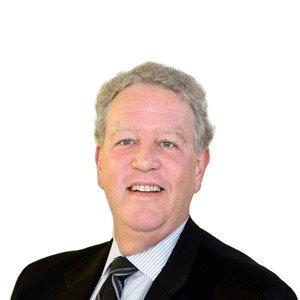 Scott Kinne
Scott Kinne grew up in the small coastal town of Cushing, Maine and from early childhood knew he had a passion for caring for families going through the devastating loss of a loved one. Following high school, he earned his degree in Mortuary Science at New England Institute, in Boston and began his career in funeral service. In 1979, Scott realized his dream, with the purchase of the Strong Funeral Home, in Damariscotta, Maine, where he served over 30 years, married and raised his four children. During the nineties, he and his family purchased a seasonal home in Venice, Florida, and it was then that he realized this is where he wanted to be permanently. In 2009, they sold the funeral home in Maine and came to Osprey. After settling, he was aware his passion for families was still as strong as ever and for several years, served them in the capacity of a funeral director, in both Sarasota and Venice. Knowing, the only way to serve each family, with all of his heart and no encumbrances, was to be his own provider. Hence, Scott and his partner Trina purchased their new property, in Sarasota. Your Traditions Cremation and Funeral Chapel, simply means that each family deserves to be treated uniquely, with deep respect for the wishes of each family. We will always honor those wishes and look forward to learning the traditions of all.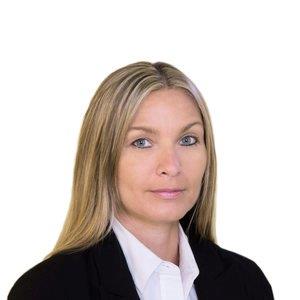 Trina Eggert
Trina was born in Iowa City, Iowa and moved with her family to Dallas, Texas shortly thereafter where she spent most of her younger years but she also lived in California and Minnesota. She moved to Sarasota over a decade ago and has truly never felt more at home. Because of her upbringing and exposure to many American sub cultures Trina has a strong background in multicultural and religious diversity. In her first several years of serving in the funeral home business she has developed a deep understanding of the uniqueness the experience of losing a loved one is and how dramatically if differs to each individual. Trina has always had a passion to help and serve people and when she enrolled in the mortuary science program at St. Petersburg College she knew that was the one of the best decisions she has ever made. Trina relishes the time spent with her son Anthony who is proudly serving in the United States Air Force. She also enjoys her strong bond with her husband Josh who is a very active well established local business owner serving the Sarasota legal community for over twenty years. She enjoys all the wonderful activities Florida has to offer such as nature parks, the beach and boating with her family.
Learn more about Trina's story here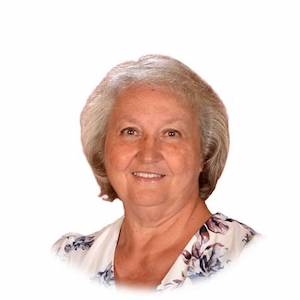 Marie Troyer
Marie joined Your Traditions Funeral Home staff in February of 2020. She retired from Bethel Mennonite Church after 20 years as the Office Administrator, and previously from Sugar & Spice Restaurant after 21 years, also as the office Administrator. Marie moved to Sarasota in 1983 from Goshen, IN. Marie and her husband, Leroy, have two daughters, Erinn, married to Marlin Yoder and Janae, married to Matthew Otto. She enjoys spending time with family on vacations, biking on the legacy trail, and reading. Marie works part time in the office assisting with accounting and other general office duties. She's enjoying working alongside other staff members and assisting our clients during this difficult time in their life.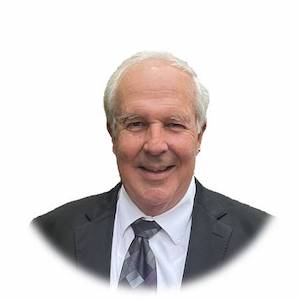 Ron Schnitzer
Ron, and his wife Pam, moved to Sarasota in 2010 from Virginia. Ron spent 46 years in construction as an electrician. His hobbies include tennis, aviation and boating. Ron joined the Your Traditions team in February, 2019, and considers it an honor to serve our families during their most difficult times.